Weekend Sale !!!!
17 April 2015
Penawaran eksklusif hanya untuk anda
PrimeBiz Jakarta
17 April 2015
Prime Plaza Hotels & Resorts
kini menambah jaringan hotel di wilayah Ibukota Jakarta dengan menggunakan brand PRIMEBIZ.
Anniversary Package
03 March 2015
Penawaran menarik hanya untuk anda !!!
Weekend Sale !!!!
13 January 2015
Weekend Sale !!! Get special price & place...
About Karawang
18 February 2020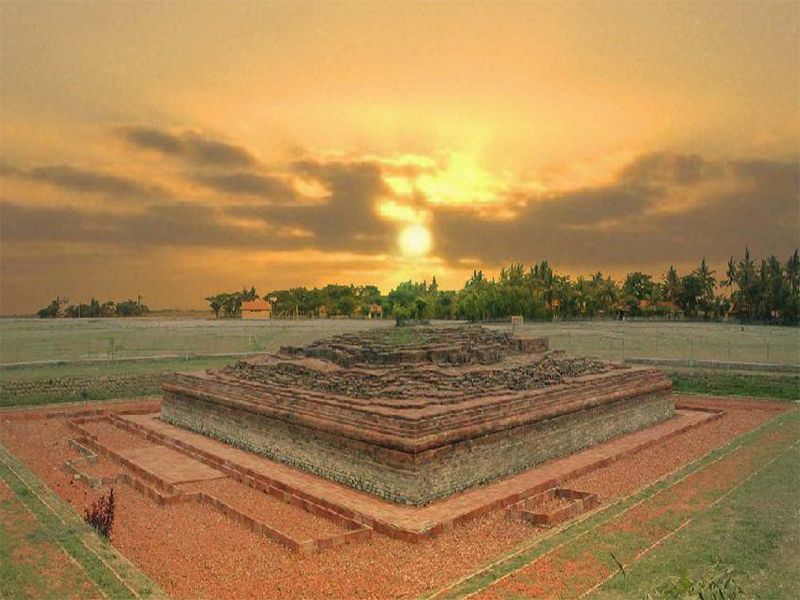 K
Karawang Regency is a regency (kabupaten) of West Java, Indonesia. Karawang is its capital. It has an area of 1,652.2 km2 and a 2010 census population of 2,127,791 people;[1] the latest official estimate (for January 2014) is 2,288,254, for a density of 1,385 people per km2. The district borders Bekasi and Bogor regencies in the west, the Java Sea in the north, Subang Regency in the east, Purwakarta Regency in the southeast, and Cianjur Regency in the south. The regency lies on the eastern outskirts of Metropolitan Jakarta, just outside the Jabodetabek region, and is the site of industrial activity (like factories).
The area continues to grow which marked the establishment of new factories by domestic and multinational companies in industrial areas. However, due to ever expanding Jakarta (primarily from the eastward expansion of the Jakarta-Cikampek Toll Road and the Cikampek-Palimanan Toll Road), it has seen a heavy influx of housing developments as well and a surge of people.