10 Hidden things to do in Karawang
05 February 2020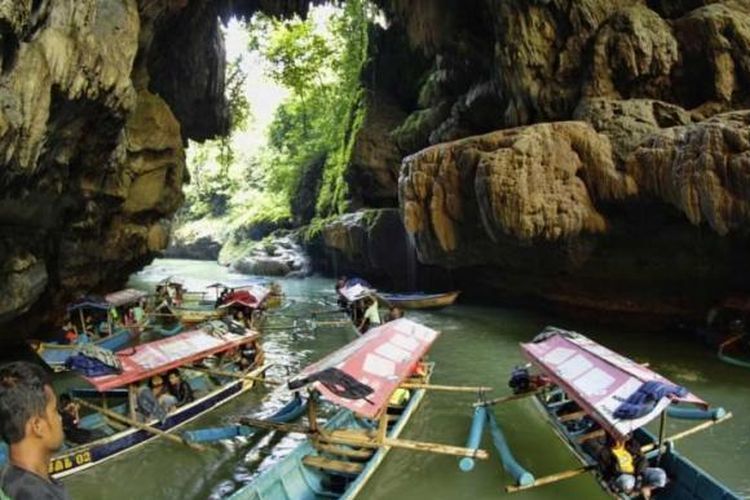 Cigentis waterfall This waterfall is a leading destination in Karawang Regency. Its location is under the foot of Mount Sanggabuana. Located in Mekarbuana Village, Kec. Tegalwaru is around 44 km from the center of the city of Karawan

Temple of the Soul Jiwa Temple is located in the Batujaya bath complex, precisely in Batujaya and Pakisjaya Districts, Karawang, West Java . This temple is one of the relics of Buddhist culture whose age is predicted to be older than Borobudur Temple in Magelang. In addition to the Soul Temple, there are also 46 other temple points scattered in the area of ​​the Batujaya temple complex.
Cikoleangkak waterfall In addition to Cigentis Waterfall, Karawang still has several more waterfall tourist destinations , namely Cikoleangkak Waterfall. The waterfall is located in the village of Kutamaneuh, Tegalwaru District, Karawang Regency, or is approximately 42 kilometers from the center of the city of Karawang. Water that has a height of about 30 meters also has a view that is no less beautiful and is still very beautiful because this waterfall is still a hidden tour in Karawang.



Next
Things To Do in Karawang