Things To Do in Karawang
20 April 2015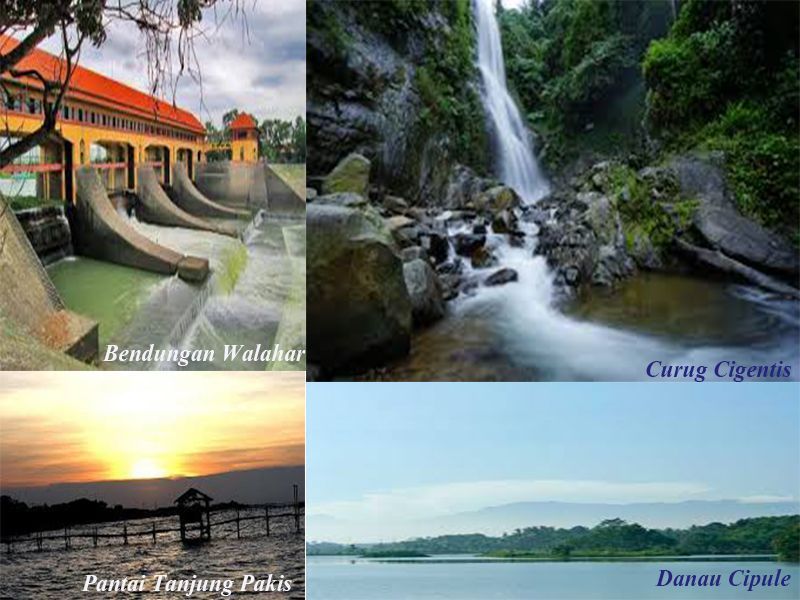 The Karawang region provides nature lovers lots to do. Be it waterfalls, lakes, and beaches, all available in Karawang Regency. For those that love waterfalls you can visit Cigentis Waterfall or Cikoleangkak Waterfall. Both of these waterfalls are popular among millennials because of the beauty of the landscape they have.
There is also a traditional market and entertainment stage for tourists.
Karawang has an attractive lake that is suitable for casual tourism such as Lake Cipule and Lake Kalimati. In the middle of Lake Cipule, there is Pulau Cinta which is a favorite of visitors. Lake Cipule is also a water sports facility.
Previous
10 Hidden things to do in Karawang
Next
Cuisine Series - Pepes Walahar